Founded in 1976, DIVCON, Inc. is a full-service general contractor.
Our award-winning team provides innovative solutions and exceptional value for customers and community. As a design-build contractor, we have specialized in Tilt-Up concrete buildings. DIVCON, Inc. is the recognized leader in Tilt-Up concrete construction in the Inland Northwest.
DIVCON, Inc. is committed to providing exceptional value to our customers and community through innovative solutions and deals ethically with customers, employees, subcontractors, and suppliers. 
We emphasize employee safety, training, responsibility, and professional growth.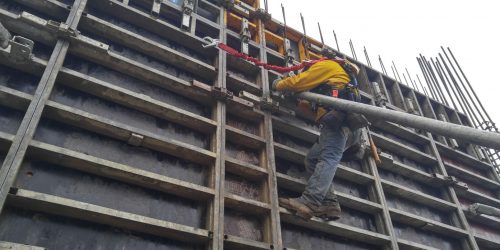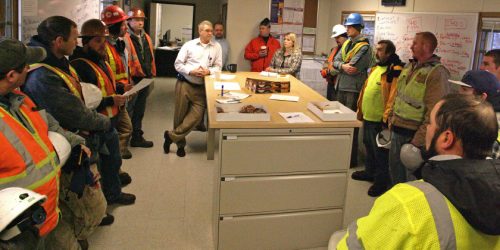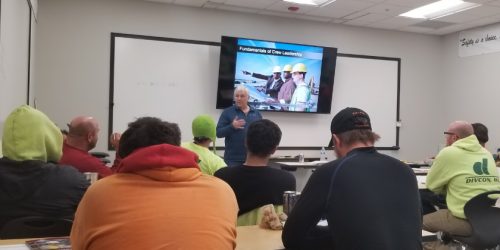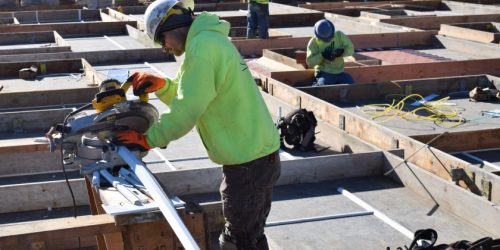 DIVCON, Inc. emphasizes a safe working environment for our employees, subcontractors, clients, and the public. DIVCON, Inc. has won numerous ABC Safety awards.
Washington State Experience Modification Rating of .65 since 2006
Safety orientation upon hiring
Obtaining and maintaining first aid and CPR certification
OSHA 10 hour and 30 hour certifications
Monthly company wide employee safety meetings
Weekly job site safety meetings
Job specific safety plans and training
Pre-task safety plan
Post accident investigation and review with all employees
Drug-free company with pre-hire, random, and post-accident substance abuse testing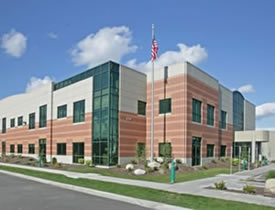 2011 Tilt-Up Concrete Association Achievement Award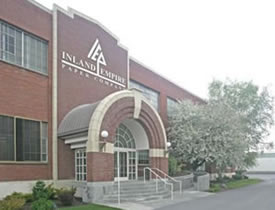 2011 Tilt-Up Concrete Association Achievement Award
2010 Washington Aggregates and Concrete Association TILT-UP Structures Award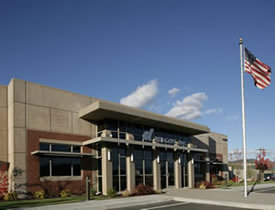 DIVCON, Inc. World Headquarters
2010 Tilt-Up Concrete Association Achievement Award
2009 Washington Aggregates and Concrete Association Excellence in Concrete Construction TILT-UP Structures Award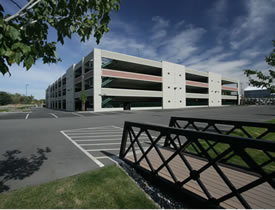 2009 Washington Aggregates and Concrete Association Excellence in Concrete Construction Award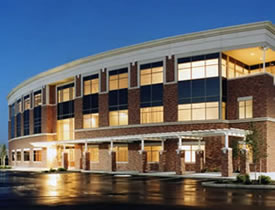 2008 Associated Builders and Contractors Inland Pacific Chapter Excellence in Construction Award 2008 Tilt-Up Concrete Association Achievement Award
2007 Washington Aggregates and Concrete Association Excellence in Concrete Construction Tilt-Up Structures Award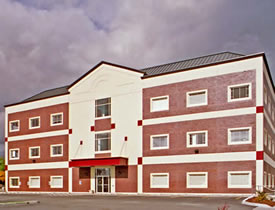 Franklin Park Medical Center
2006 Tilt-Up Concrete Association Tilt-Up Achievement Award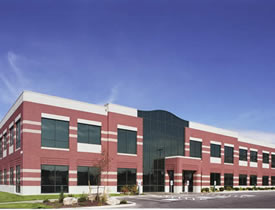 2004 Tilt-Up Concrete Association Tilt-Up Achievement Award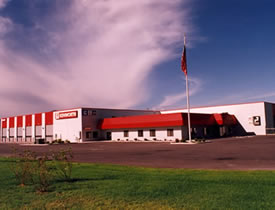 Williams Equipment Missoula
1997 Montana Associated General Contractors, 1st Place