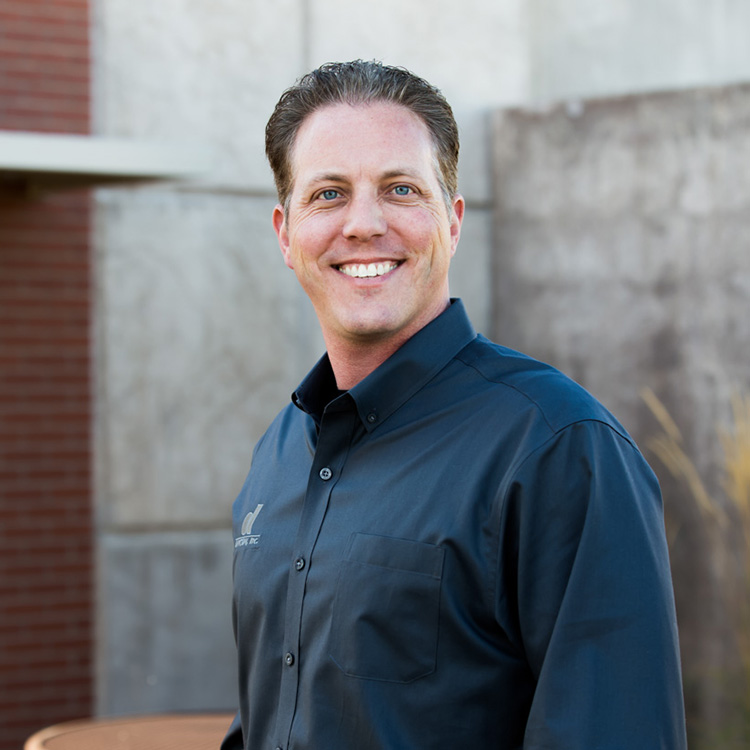 What do you enjoy most about working at DIVCON?
The people… the team here is caring, honest, and have high integrity. I like it when others in the industry react with such respect when I tell them I am part of the team here. We value long-term working relationships here!
If you had an alter ego, who would it be and what would your name be? Or, What is your spirit animal?
My Boxer, Porter. He is loyal and smart with a goofy streak mixed in… and he places a high value on mealtimes and sleep.
What is an unknown talent of yours?
I enjoy growing giant pumpkins and giving them away to families with young kids around Halloween. The largest I have grown is about 450#…not big enough for the fair yet though.
What is your favorite quote? Why?
"Whiskey is my yoga" – Unknown. I saw this pumper sticker on a SUV once… it is humorous to think that sometimes what is not good for you can do you the most good. Another good (deep) one that I heard on a movie is, "All the gods, all the heavens, all the hells are within you" – Unknown.
What is the most challenging project you have worked on? Why?
Putting together my daughter's Ikea crib…you start with a box of parts that is about 2'x4'x6" and are supposed to end up with a functional bed 3'x6'x4' tall, all the while with instructions in Swedish. 😉
What do you enjoy doing outside of work?
I enjoy collecting hobbies… I have many great hobbies that I rarely have time to do, including travel, viticulture and enology, gardening/landscaping, plastic model building, fly fishing, private pilot, auto mechanics, weightlifting, boxing, architecture, residential carpentry, reading, target shooting, camping…but I usually relax/play with the family, cook something on the smoker, and maybe watch a movie.
Do you have a claim to fame?
I am the youngest architect to design a constructed high-rise building in downtown Spokane, The Davenport Grand Hotel, at age 38. (unverified)
Can you do a cartwheel?
Yes, although it looks more and more like a somersault the older I get.
What is the most fun thing you have ever done? (not X rated)
I love to travel and experience new things! I have been on some really great trips but probably my favorite all-around one was my honeymoon road trip, from Spokane to Napa Valley. My wife and I loaded in the car for two weeks of driving, site seeing, exploring, wine tasting, and eating rich food. We pampered ourselves with no obligations and no real schedule… it was bliss!