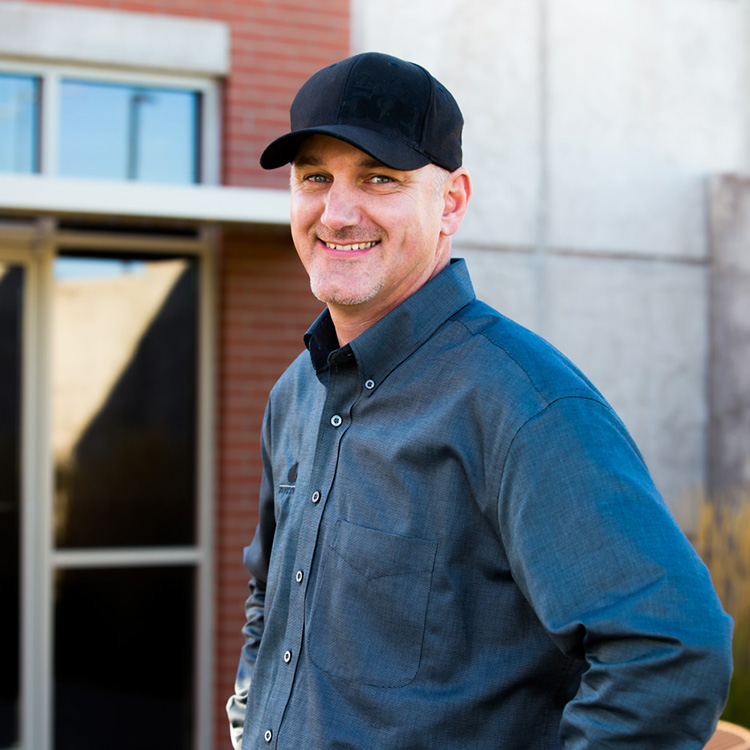 Estimator/Project Manager
What do you enjoy most about working at DIVCON?
I enjoy that DIVCON is a true family owned and operated company that treats their employees as they are part of an extended work family.
What is an unknown talent of yours?
I can ride a bicycle backwards.
What is your favorite quote? Why?
"Talent may get you on the field, but it's attitude and effort that keep you there." – Ken Griffey Jr. 
What is the most challenging project you have worked on? Why?
The Caterpillar Distribution Center because of the massive size of the project, fast tracked schedule and the crazy amount of concrete that we placed. It was both mentally and physically challenging placing back to back thousand yard pours day after day.
What do you enjoy doing outside of work?
I love being in the mountains snowmobiling, Jeeping, riding motorcycles, hunting
Do you have a claim to fame?
I made a brief appearance in a snowmobile movie titled 509 Films Volume 6: We are Snowmobilers
Can you do a cartwheel?
Ask my in-laws… not after my sister's in-laws 40th birthday party and 8 Jameson and Cokes 😊
What is the most fun thing you have ever done? (not X rated)
We took the whole family on a mission's trip to Haiti in the fall of 2017. It was great to take our children back to their birth country and help build a school with them.