The best time to save money is during the design phase of a project.
By engaging DIVCON on a design-build basis your project can be delivered faster and more economically with lower risk. After the building is designed and the owner is spending money, there is really little chance to make changes that greatly affect the overall cost. Design-Build offers the best value with the owner making informed decisions before the project has started.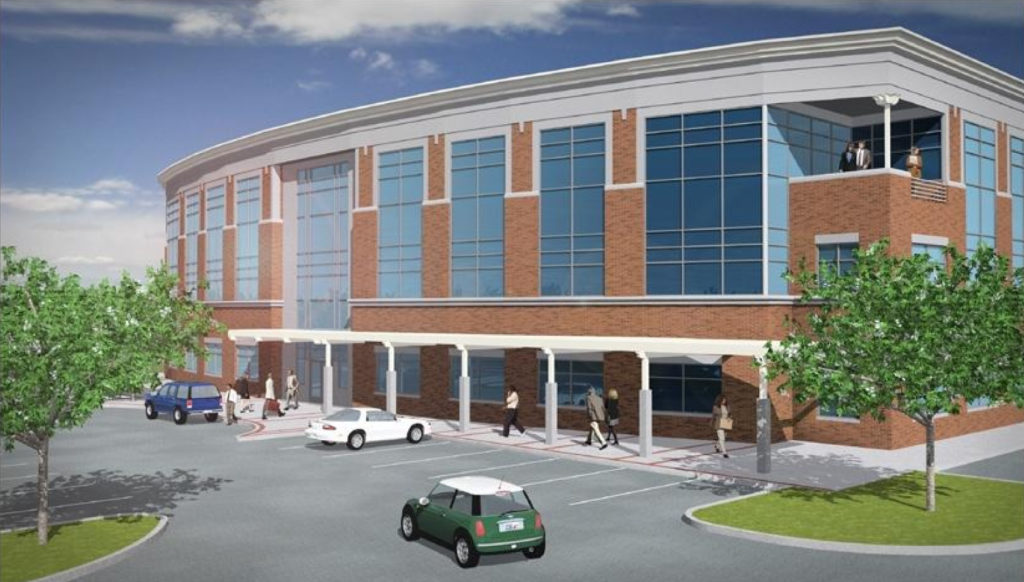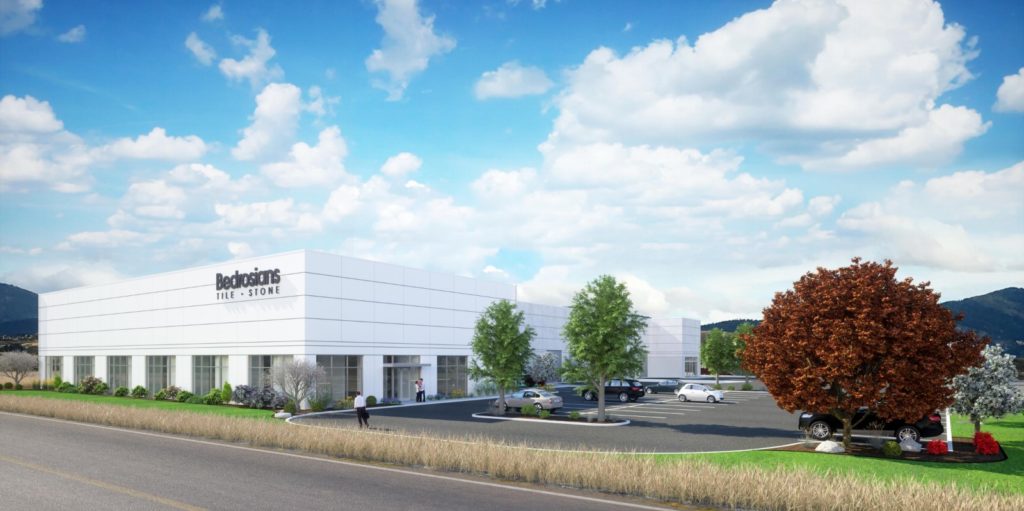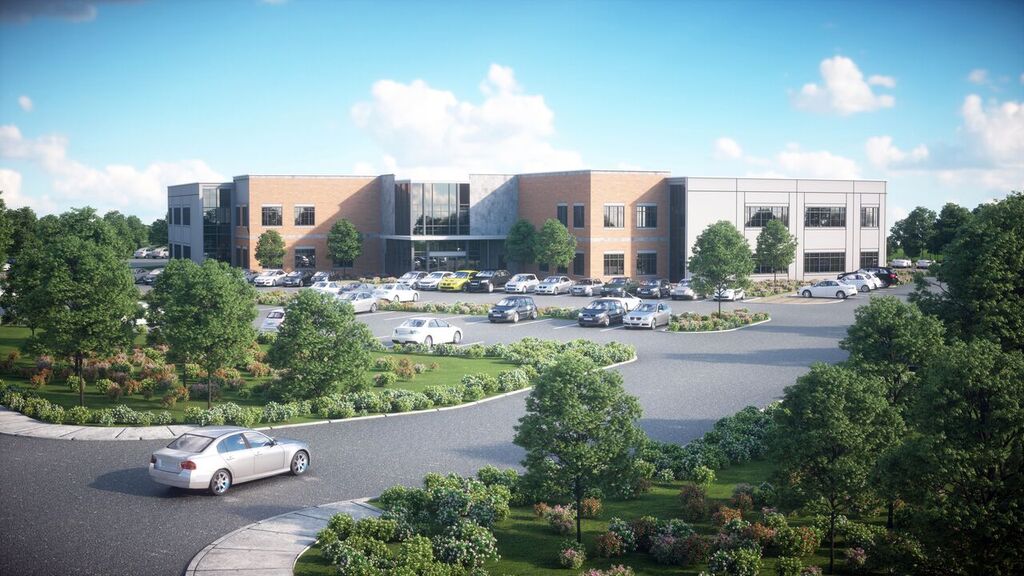 Collaboration
Integrated design
Reduced risk to building owner
Control of costs
Shorter construction duration 
Real-time cost data to make informed decisions
Balance of budget, energy, sustainability, time and aesthetics
Single source responsibility
Faster design process 
Guaranteed Results
Real time cost data to make informed decisions
"With DIVCON playing a key role in the design team, a scheme was developed that clearly demonstrated that concerns about design limitations in tilt-up concrete construction were unjustified."
DIVCON has a long history of delivering projects using Design-Build. When we are involved at the design phase, budgets are developed early, design focuses on client needs, projects run smoother, and are delivered earlier. Below are just some of the projects delivered using Design-Build.
Single source contact

Budgets correspond to design

Buildable design
Price can be guaranteed prior to design completion

Design/Contractor/Owner all on same team focused on the project
VIEW OUR DESIGN-BUILD PROJECTS