STRUCTURAL & ARCHITECTURAL CONCRETE
Foundations | Post Tensioned Concrete | Tilt-Up Concrete
When it comes to structural and architectural concrete, DIVCON, Inc. provides the experience and expertise to help make all of our clients' projects a success. Our attention to the details and the desired performance of each unique project is of special benefit to the owner.
We are constantly searching for new innovations in the concrete industry and bringing the benefit of this research to our clients.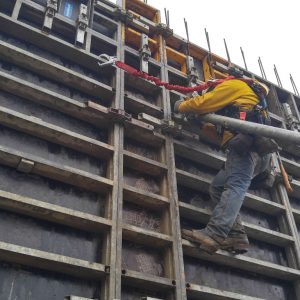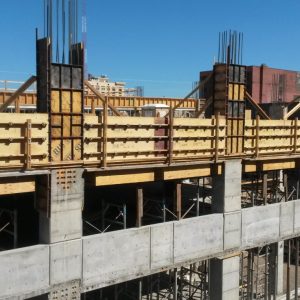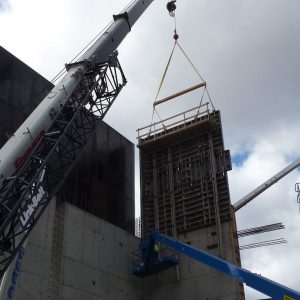 Concrete construction is at the core of DIVCON's self-performed work. 
Whether working as a sub-contractor assisting another general contractor, or as a general contractor themselves, you can count on DIVCON's team of highly skilled and experienced concrete craftsmen to get it done right.
DIVCON's team of project managers can assist in developing early project budgets, work with a design team or owner to get the most efficient and cost-effective solutions, and help create a schedule to drive the project from the start.
Structural concrete floors
Pedestal slabs
Parking garages
Site walls
Dumpster enclosures
Foundation walls
Architectural building walls both load bearing and cladding
Insulated sandwich panels
Signage